Clean Burning
The way we heat our homes impacts on the air pollution in our neighbourhood. If you burn solid fuels such as wood or coal to heat your home, the fuel you choose and the way that you burn it can make a big impact.
We want to help to people to heat their home in less polluting ways including choosing lower pollution fuels and stoves that will reduce unnecessary air pollution.

Help us support cleaner burning and energy improvements!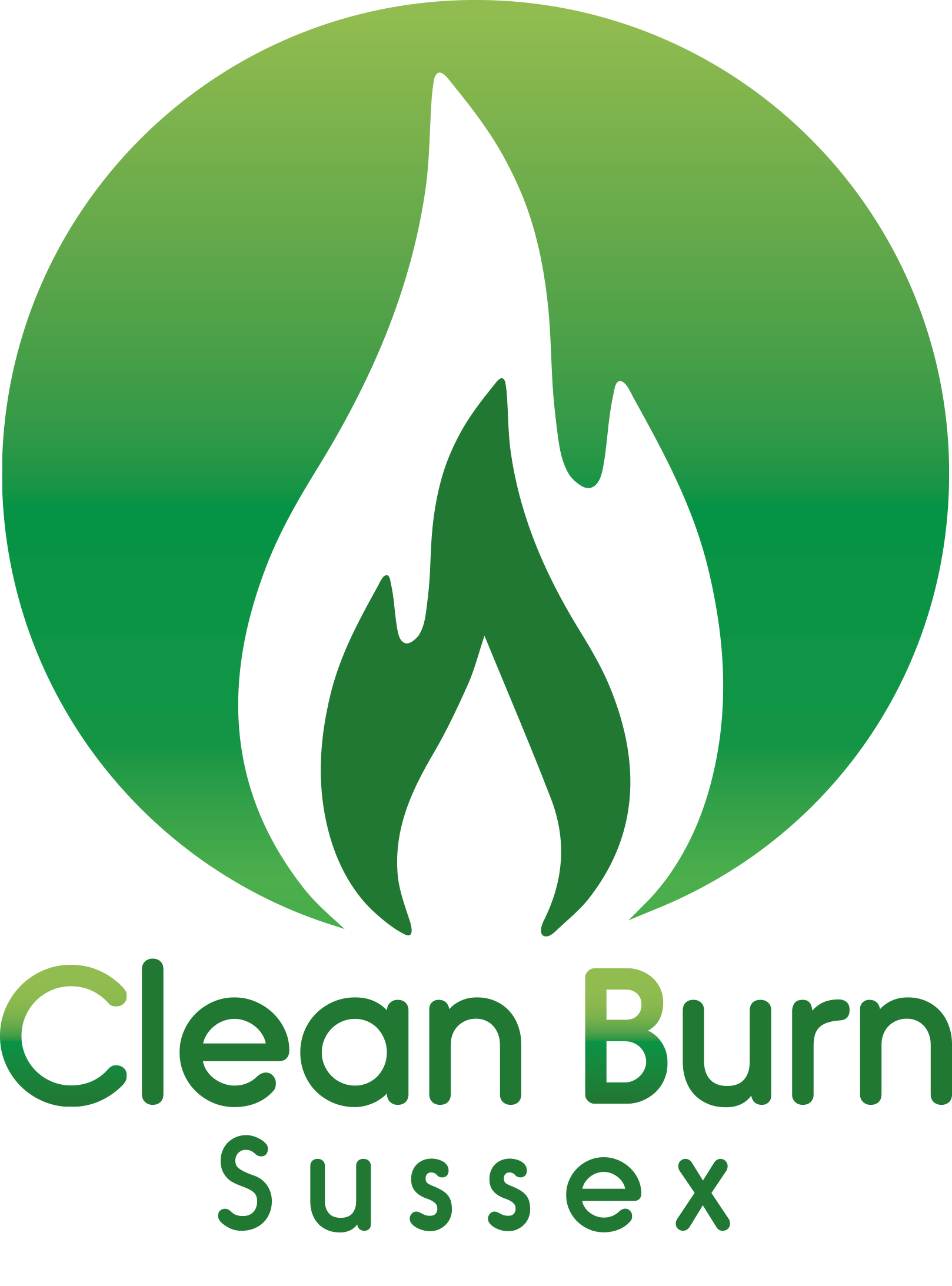 smoke control areas
Special rules apply to burning solid fuel in smoke control areas. These were introduced several decades ago to combat the coal smogs that prevailed in our big towns and cities. In Sussex we have two Smoke Control Areas - in Brighton & Hove and Crawley so check their websites for information.
In a Smoke Control Area you can only use:
Further Guidance
For further guidance have a look at the BurnRight campaign. This is a national consumer awareness campaign that seeks to address the issue of domestic combustion and unnecessary air pollution. Also check out the links below.