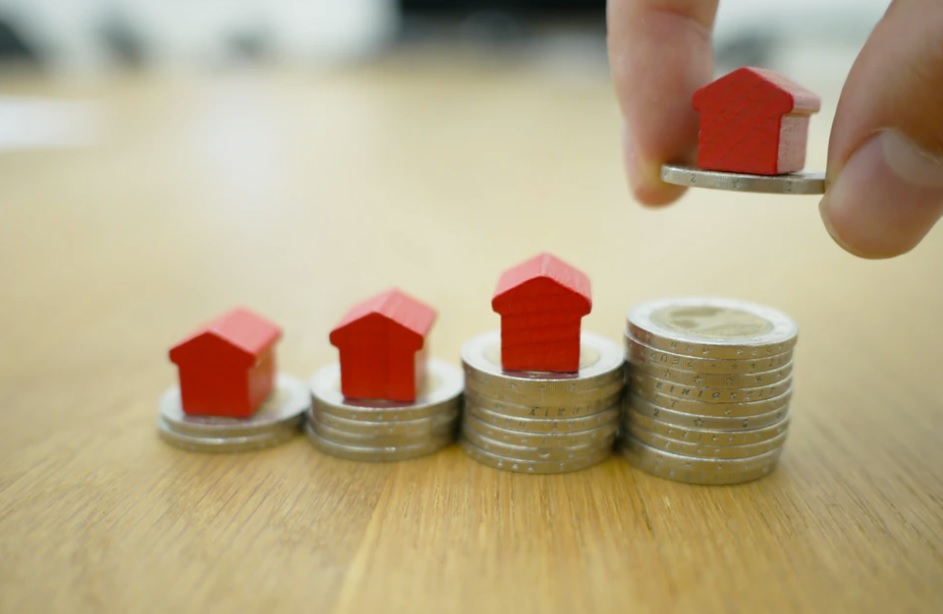 Measures likely to offer the biggest emission savings are:
Replacing your old boiler with a new high efficiency and ultra-low NOX model
Ecodesign stoves instead of open fires (for those that burn solid fuels)
Insulation (cavity wall, loft and solid wall)
Renewable technology such as air or ground source heat pumps or solar water heating.
Warmer Sussex is a not-for-profit organisation helping the people of Sussex in their journey to an energy efficiency home, through partnerships with community organisations and fully vetted local tradespeople. If you'd like to find out more about how we can help you, visit our website www.warmersussex.co.uk or give us a call on 0330 223 5755.

Residents in East Sussex can find information on the help available through the Warm East Sussex website. The Warm Home Check service offers advice to anyone in East Sussex who struggles to keep warm at home. You may also qualify for a free Warm Home Check home visit, if eligible. Visit the website below or you can text "WARM" with your name and postcode to 81400.

https://warmeastsussex.org.uk/services-and-support/winter-home-check-service
Retrofit Works
Another route to improvements is through the emerging Retrofit Works project. Retrofit Works project manage improvements from design to implementation and the works are funded through local authority grants. Please contact your local authority to enquire about whether they have signed up to the scheme.
https://retrofitworks.co.uk/schemes/