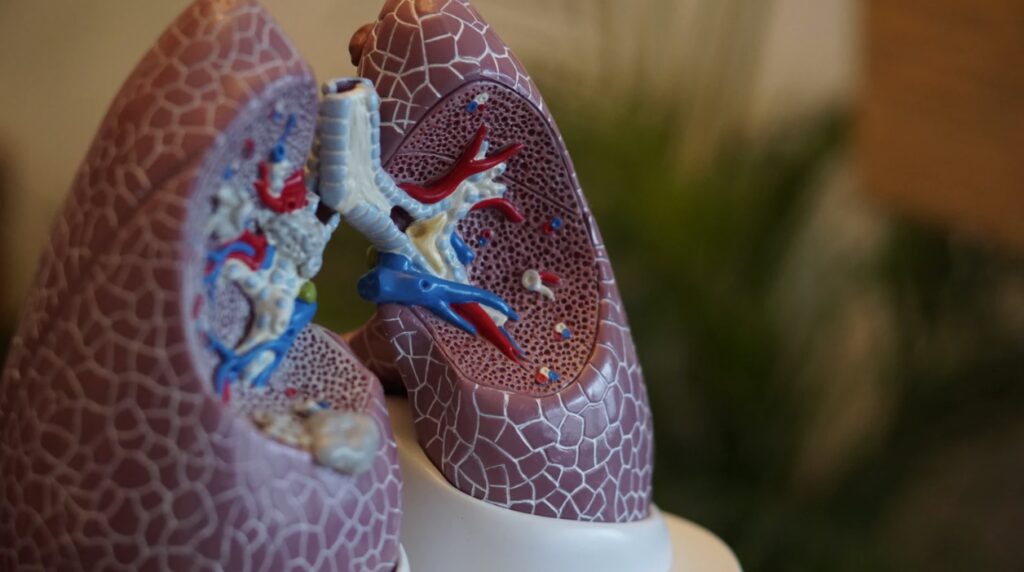 WHY ARE WE TALKING ABOUT STOVES AND SOLID FUEL BURNING?
Solid fuels include wood, coal and smokeless fuel. Burning of these fuels produces air pollution, including oxides of nitrogen, volatile organic compounds, sulphur oxides, carbon dioxide and carbon monoxide. Home burning of solid fuel is the largest single source of emissions of particulate matter (PM10) and fine particulate matter (PM2.5) in the UK.
Open fires and closed stoves have risen in popularity as an additional form of heating in both urban and rural areas over recent years. The south east of England has more homes that burn wood than anywhere else in the country. See Domestic Burning in Numbers information box for statistics on the use of solid fuels.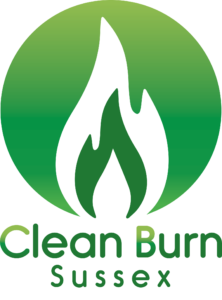 DOMESTIC BURNING IN NUMBERS
The 2015 UK Domestic Wood Survey found that:
The highest number of households burning wood was in south east of England at 15.8% (nearly 1 in 6 households), compared to the national average of 7.5%.
Most (91%) wood burning households were burning wood on its own or with other fuels for some form of heating, mainly on open fires (40%) or closed stoves (52%).
Almost 70% of open fires were 15 years or older.
Over 20% of closed stoves were between five and 15 years old. 10% of closed stoves were 15 years or older.
According to the Stove Industry Alliance survey from 2018, half of the wood burnt at home in the UK is burnt on open fires and stoves that are over 10 years old.
HOW DOES AIR POLLUTION AFFECT HEALTH?
Air pollution has adverse effects on the cardiovascular and respiratory systems. When air pollutants enter your body they affect your eyes, nose, throat, lungs, heart and blood vessels. Over a long time, exposure to air pollution can cause chronic health conditions such as cardiovascular and respiratory diseases, as well as lung cancer, leading to reduced life expectancy. For more information on health effects go to the health effects of air pollution page or visit the Public Health England website.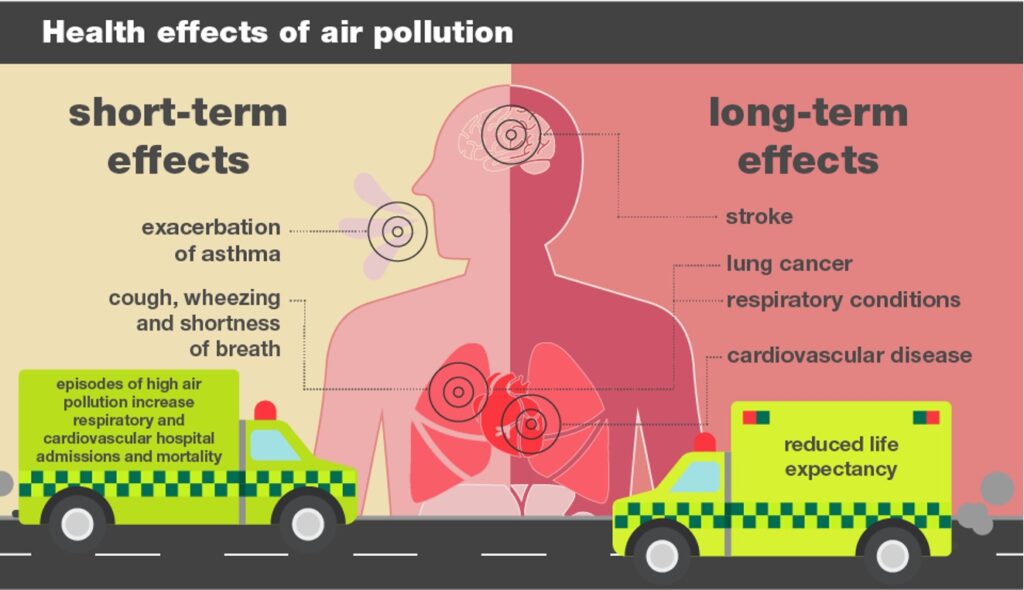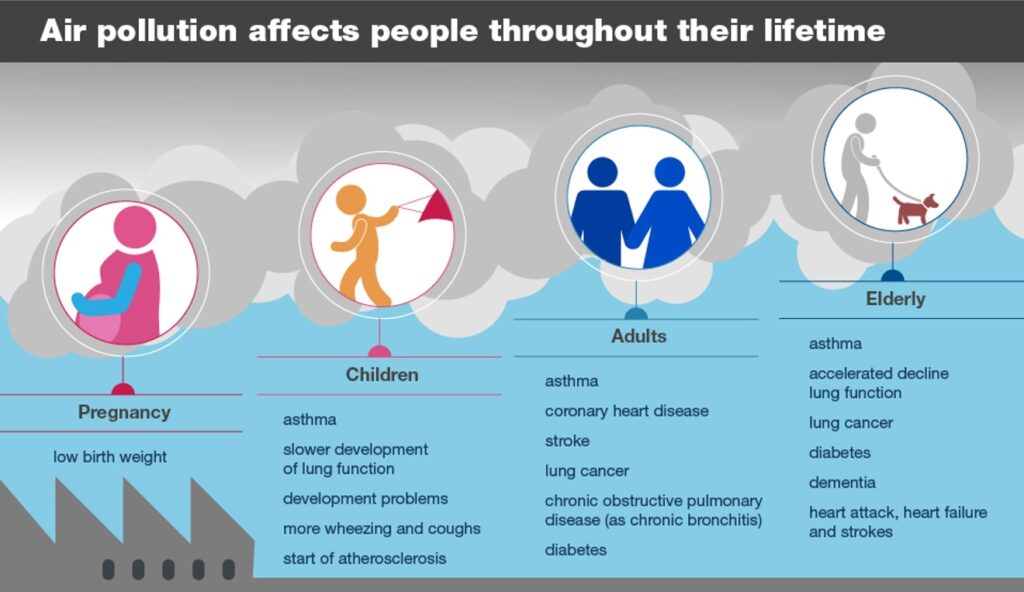 Air pollution affects everyone, but some are more vulnerable to the health effects – older people, pregnant women, children, and those with cardiovascular or respiratory disease.
OLD STOVES AND OPEN FIRES
Burning solid fuels emits more particles pollution than gas or gas oil heating. However, there is a difference between the types of stove in relation to how much pollution they produce. Visit our page on Stoves for more information.
Many modern stoves are verified by the Stove Industry Alliance as 'Ecodesign Ready', which means they already meet low pollution requirements of the Ecodesign legislation.
Open fires are the least efficient way to burn solid fuel, producing about two to four times more particulate pollution than even the oldest stove designs.
When operated correctly with the right fuel, Ecodesign stoves can produce much less particulate matter pollution than conventional stoves or open fire places.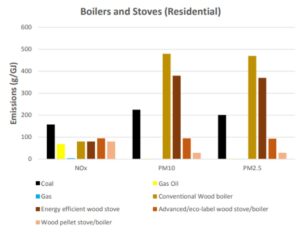 DOES IT MATTER WHAT I BURN?
What we burn and the way we burn solid fuels can make a big difference to the amount of PM in the air we breathe. This in turn affects our own , our family's and our neighbours' health. Choosing carefully the type of appliance and fuel we use; who installs and regularly maintains the appliance; operating it efficiently; and regularly sweeping the chimney; can really reduce the PM levels from burning.

Wood for burning should be dry. Burning fresh wood or wet log is less efficient as energy will first be used to drive off the water contained in the wood. Evaporating moisture will reduce the temperature of the burning process, which in turn will increase smoke, soot and pollution. Visit our page on Fuel for more information.
WHAT IS GOVERNMENT DOING?
The Clean Air Strategy 2019 recognises air pollution as the top environmental risk to human health in the UK, and the fourth greatest threat to public health after cancer, heart disease and obesity. One of the main air pollutants is particulate matter. The new Clean Air Strategy pledges to reduce particulate emissions 30% by 2020 and 46% by 2030, against the 2005 baseline. To reduce emissions of particulate matter from home heating the government is proposing to:
Legislate to prohibit sale of the most polluting fuels
Ensure that only the cleanest stoves are available for sale by 2022. Ecodesign legislation sets limits on emissions of particulate matter, nitrogen dioxide, organic gaseous compounds, carbon monoxide (and for some fuels sulphur). The Ecodesign Regulations for boilers will come into force in January 2020 and for room-heater stoves in January 2022, but you can already buy stoves that meet the standard.
Help the local enforcement of existing smoke control laws
To halve the number of people living in locations where concentrations of particulate matter are above WHO-recommended guideline value of 10 µm/m3 by 2025
Set a new long-term target to reduce people's exposure to PM2.5
REFERENCES
NAVIGATE CLEAN BURNING PAGES
Next page: STOVE EMISSIONS
Previous Page: CLEAN BURN HOMEPAGE